EgO Keyboard (Alps SKCC Cream)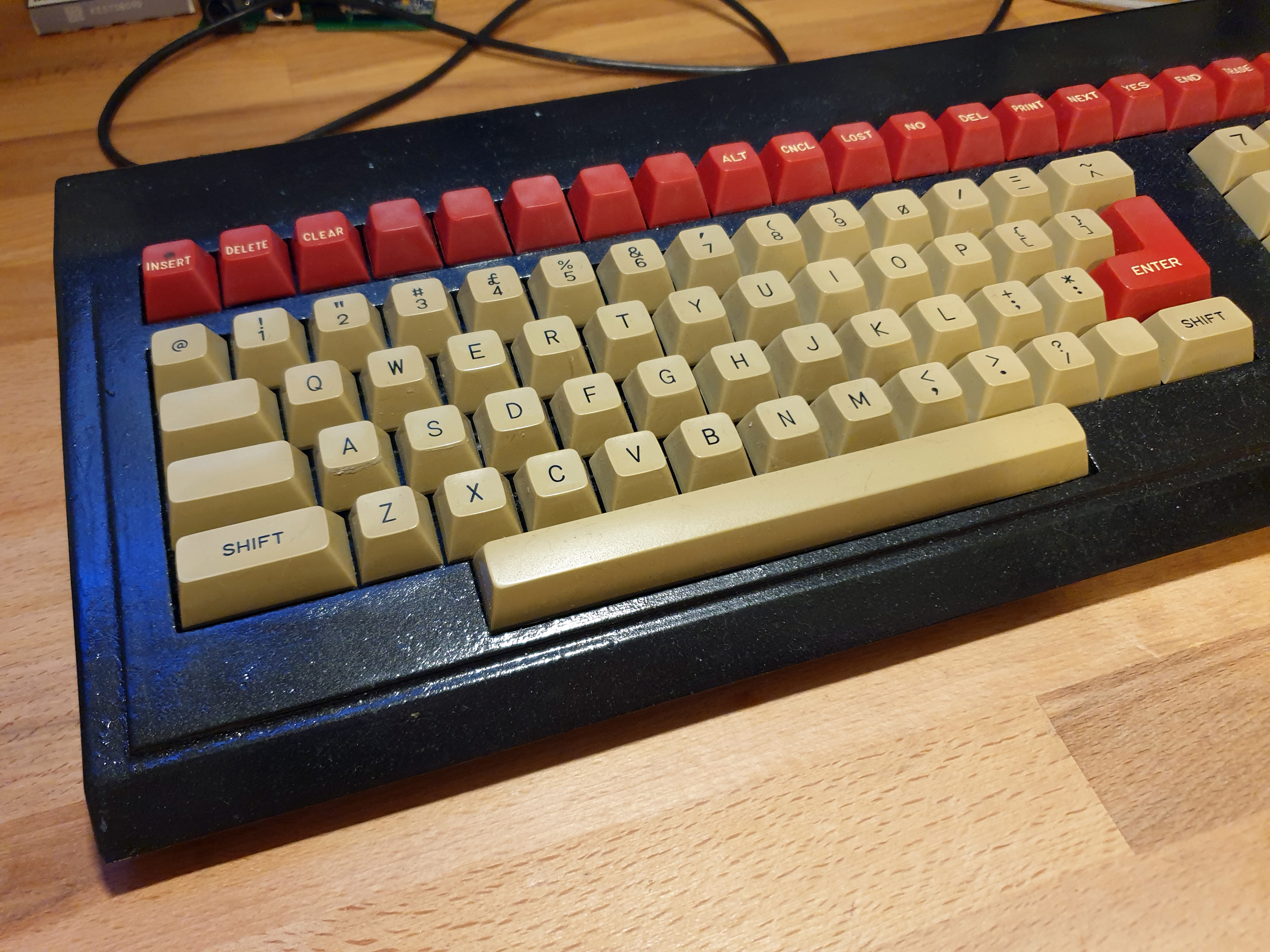 Undocumented, extremely cool keyboard made by a British automotive company.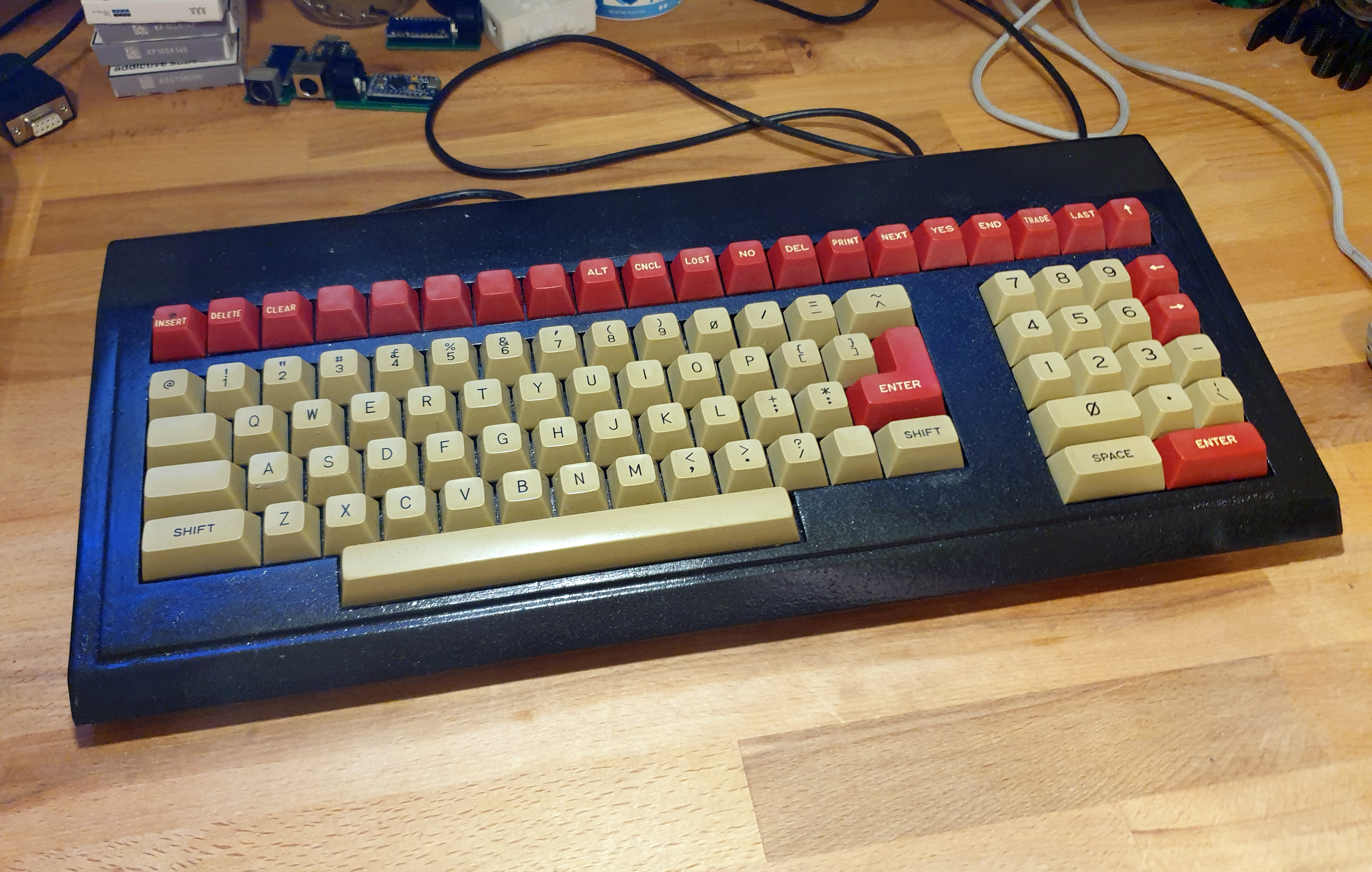 A rare example of an SKCC board using Alps OEM keycaps while not actually being manufactured by Alps.

Case is completely metal, when I received it it had developed a really weird texture and the plate was rusted as sin, so I repainted with Hammerite.
Weirdly, the entire PCB alternates the orientation of the switches like this the whole way through.