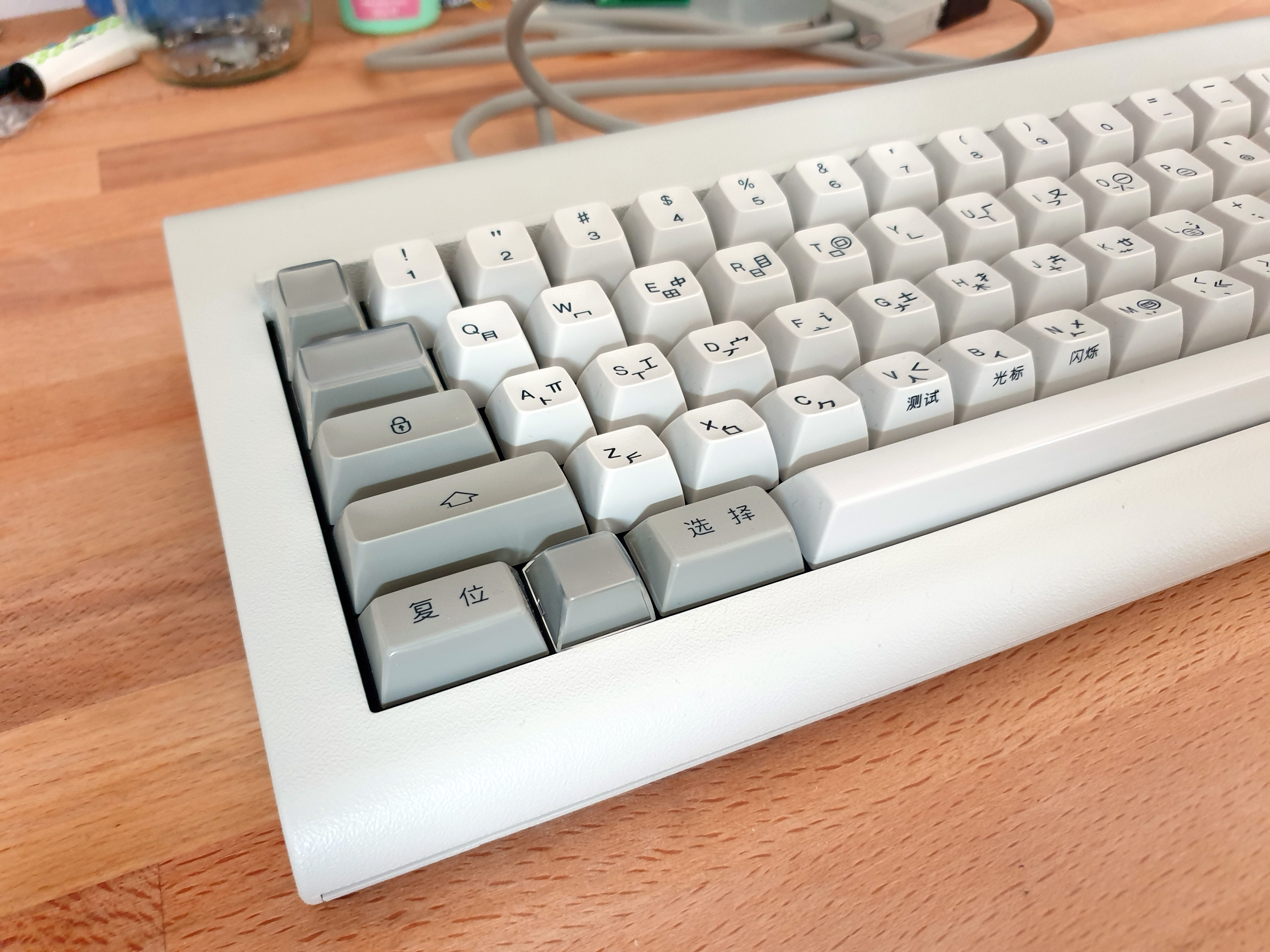 Purchased this new in box.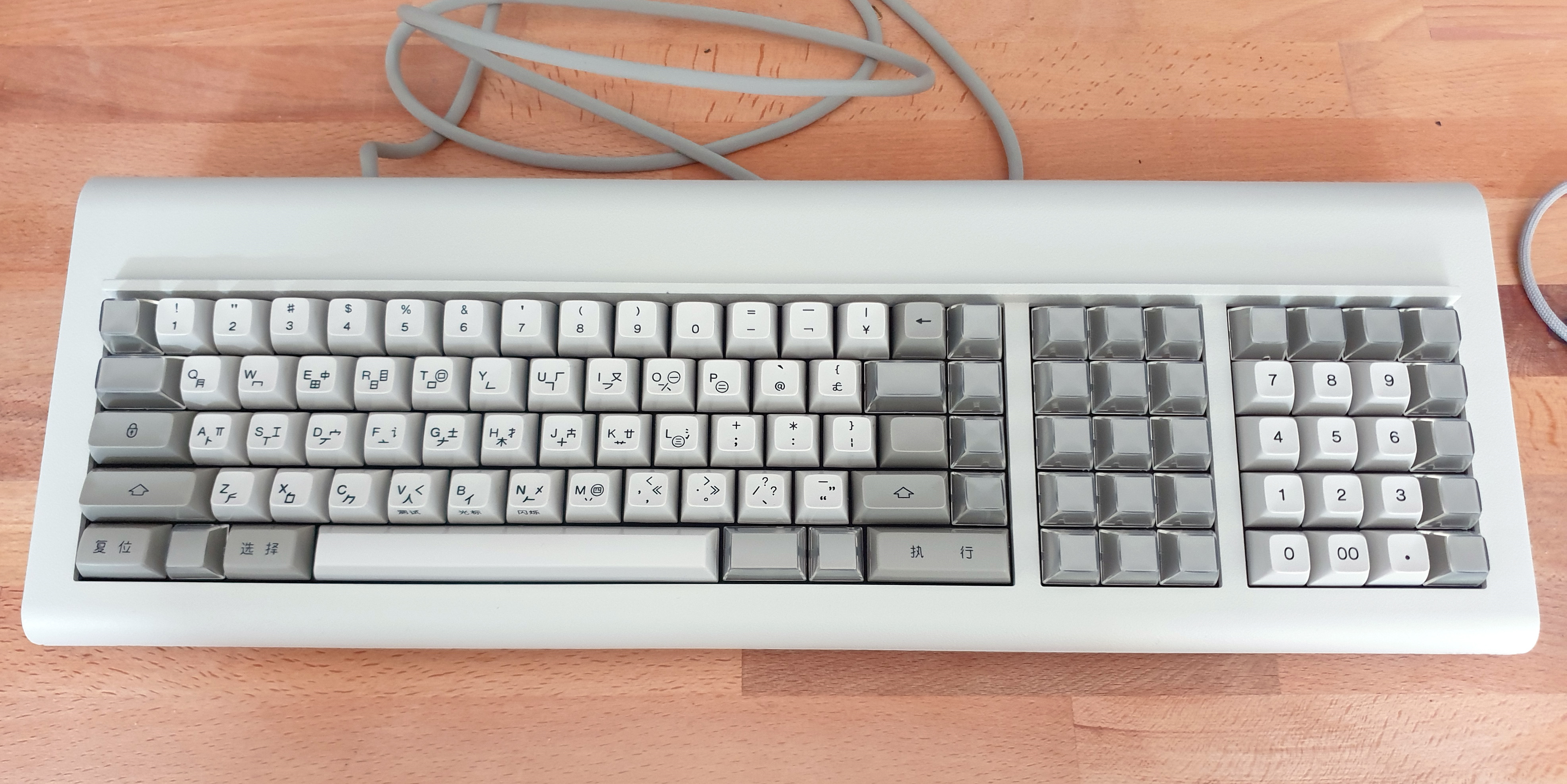 A wonderful keyboard, with fantastic build quality, a hilarious beeper, excellent switches, and great keycaps - including relegendables. What's not to love? Notice how I don't mention the ping. It's not that pingy, the M0110A is pingier. "Beepmaster" would be a better moniker.
I smashed a converter together in about 20 minutes and then ported the TMK converter to QMK for better macro support (which I am not releasing, sorry. If you want help doing the same thing yourself, contact me.).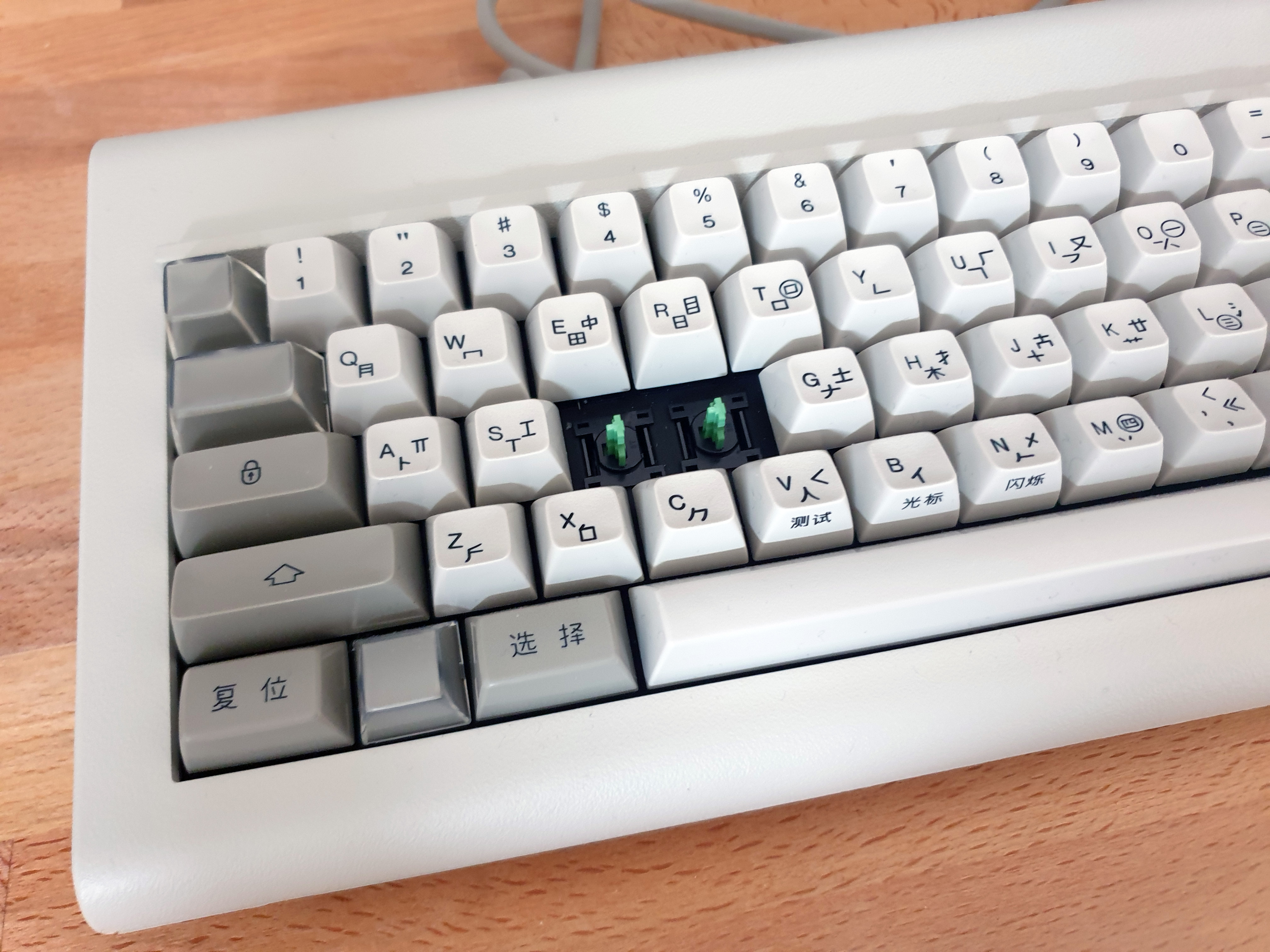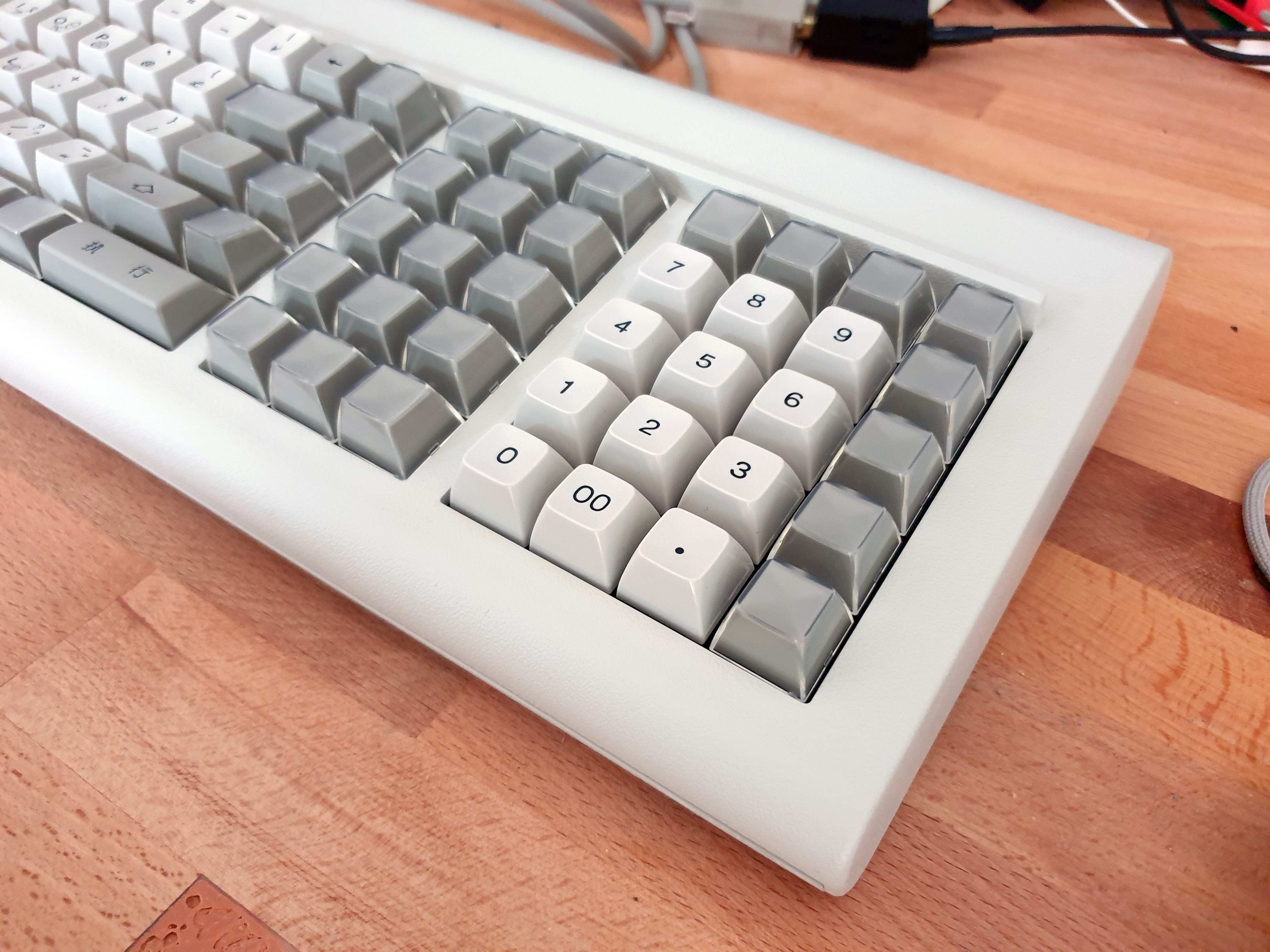 Typing demonstration, without beeper, beeper at middle volume, beeper at max: