Zenith Z-150 (SKCL Green)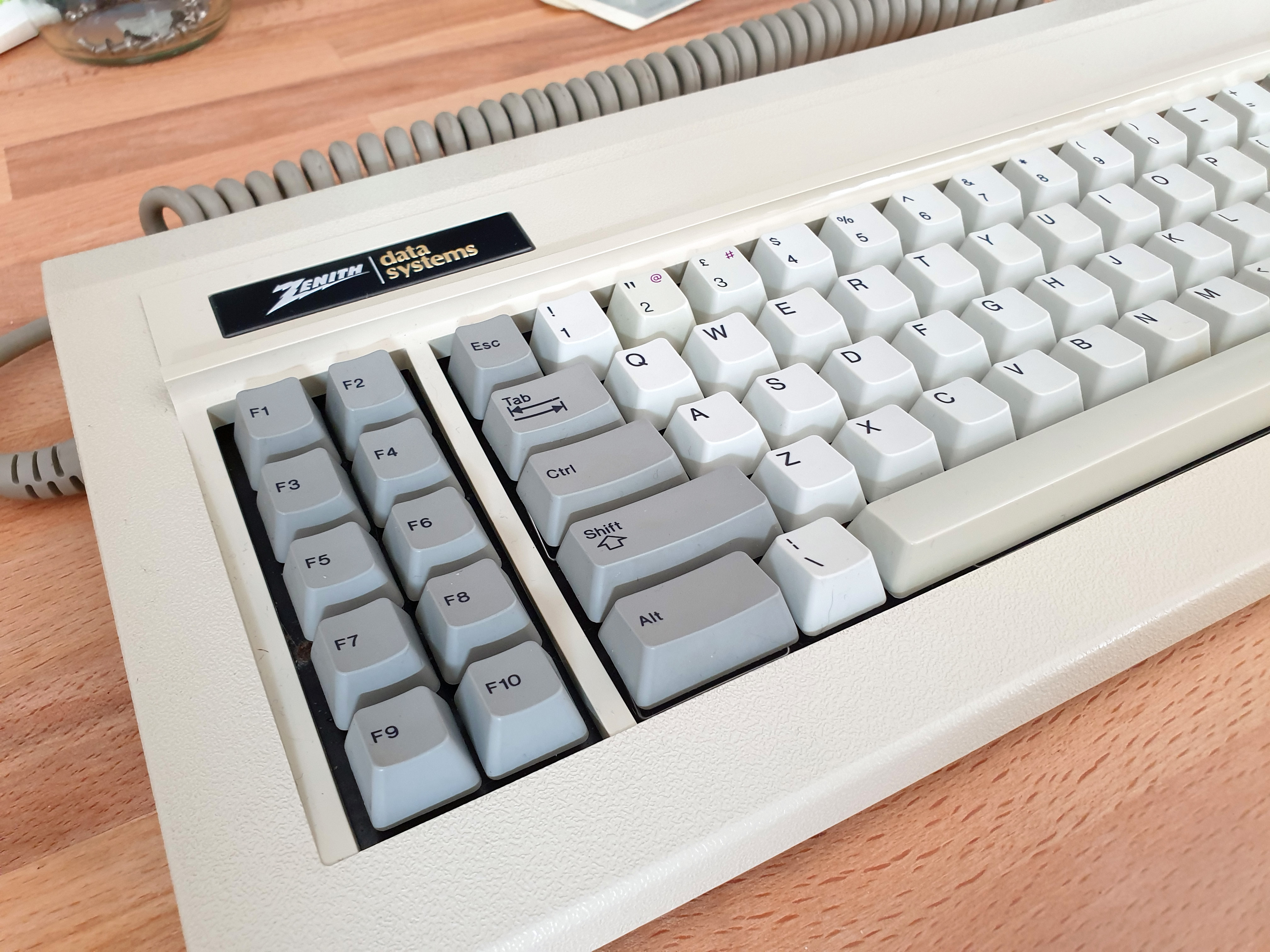 I got this board on eBay with the entire original PC and it's rapidly become one of my favorite keyboards. It was in immaculate condition, but the keycaps were unevenly yellowed, so a good friend of mine offered me the PBT version of the keycaps, and I could not refuse.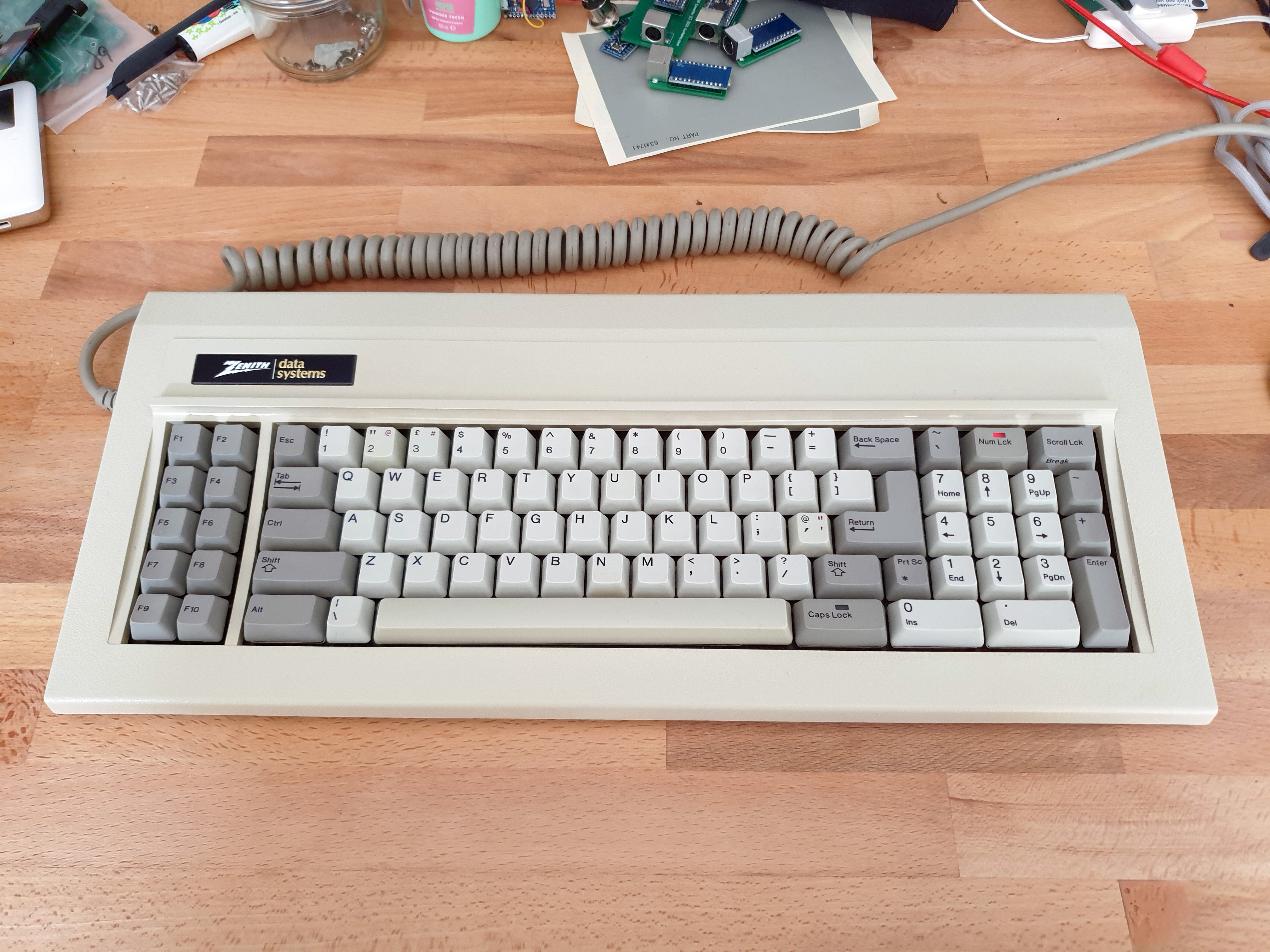 It has Alps SKCL Green switches - these are probably the best example of the switch I have and are well broken in without being dirty or scratchy.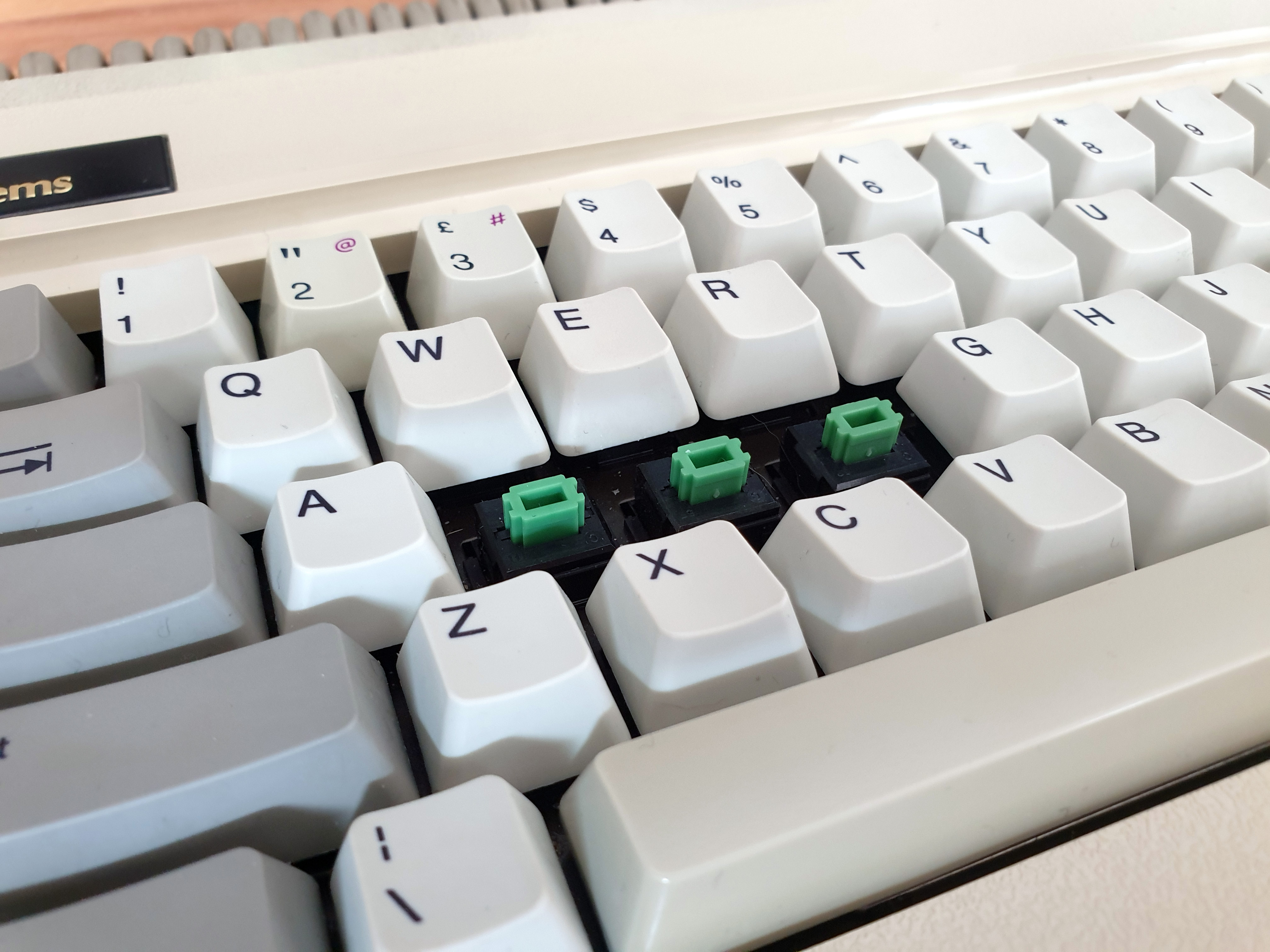 Just a really good quality keyboard. As they say, "the quality goes in before the name goes on"! Typing demo: